Starter
Filling and Mixing Operator at Obela – Full-time – Mijdrecht (NL)
At our production location in Mijdrecht we are looking for a hard working enthusiastic filling and mixing operator who is responsible for filling and mixing our products properly without losing sight of the quantity and quality standards. Are you the new team member that helps us grow? Apply now!
Are you the hard working enthusiastic operator that we are looking for? Apply now. We hope to welcome you in our team soon!
Your responsibilities are
As filling and mixing operator you are responsible for mixing and filling our Hummus products properly and maintaining the right quality and quantity. Our recipes and products follow high quality standards and it is really important that you work according to strict hygiene rules (HACCP). Of course we will train you to work by these standards. As filling and mixing operator you will start by learning the process of one machine, eventually it is our goal to help you develop yourself into an all-round filling and mixing operator who is able to work with every one of our operating machinery. 
Your responsibilities are
As Filling and Mixing Operator you are responsible for filling and mixing our Hummus products, without losing sight of the quantity and quality. Your tasks include:
Setting up the machine following the right recipes
Cleaning the machine when changing the product
Checking the proper functioning of the mixing and filling machine and making minor repairs and adjustments
Making sure that our production meets the quality and hygiene requirements
Doing registration, checking sealed seams and making sure that the production schedule is met
Our Obela teams work from Monday till Friday between 6 am and 10:30 pm, during which we have two shifts. Shift one is form 6 am until 2:30 pm and shift two is from 2 pm until 10:30 pm. One week you work the early shift and the next week the evening shift.  
This is you
You are proactive, take initiative and have a hands on mentality
You want to work hard and aim for the best result
You have technical insight and know how to work with machinery
You are a team player who is willing to always offer a helping hand
You can work independently and are structured 
You work hygienically. Knowledge of HACCP is a plus
Good knowledge of the English language is a must
We offer you
A good working environment where you can grow fast in tasks and responsibilities
Extra allowance during evening hours
HACCP training and coaching on the job by your personal mentor
A salary that starts at of €2425 a month and 25 holidays in case of full-time employment (37.7 hours per week). When you grow in responsibilities your salary will grow simultaneously
Travel costs up until a maximum of €250 per month
A year-end bonus of 3% and a pension scheme (via VLEP)
Please be aware that in our production area it is forbidden to wear jewelry (visual piercings need to be taped) or bring anything with nuts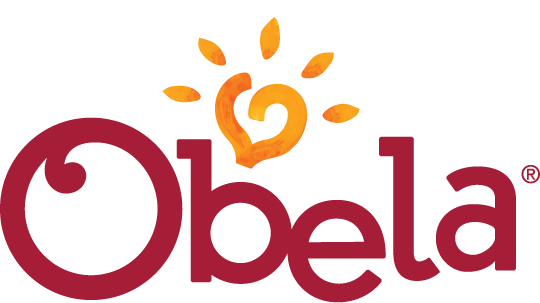 Apply now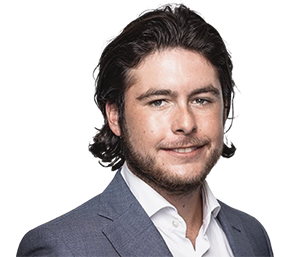 Marco Schurink is your personal coach who is glad to help you to find a starter function to your liking. Questions?
Acquisition regarding this vacancy is something we don't appreciate.